Featured Products
About Us
Since 1915 Keystone Press has been here to serve our customers. We're changing with the times, but our business philosophy remains the same—Our customers come first.
We have always been very active in the New Hampshire printing industry and have a committed presence in New Hampshire's democratic political process. We have helped in the election of several state governors. At Keystone Press we are proud of our local heritage and look forward to serving our customer's print needs into the future.
Green Statement.
At Keystone Press, we care about the environment. We understand that businesses have a special role and responsibility in keeping the planet healthy and green. And we take that responsibility seriously. We are constantly looking for new ways to conserve and promote environmental stewardship within our company and by our suppliers.
Our Inks.
We currently buy our inks from Superior Ink Company. Superior's inks have always been designed with features that are recognized as "environmentally friendly".
Keystone Press is currently using a process ink line that contains as much as 26% vegetable oil content and we are at this time testing a line that contains as much as 37% vegetable oil content which is as high a content as anyone in the industry.
Large Format
Large format printing on the Océ Arizona 1200 Series Large Format UV Flatbed Printer
or on the HP DesignJet Z5600 44-in PostScript Printer
Offset Printing
Offset printing on the Komori Lithrone 28" 6-Color press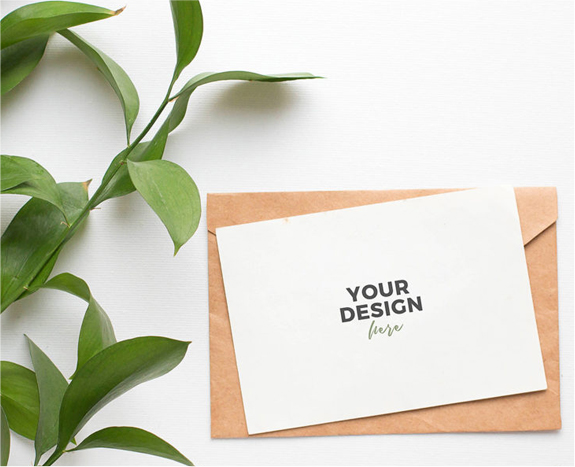 Promotional Products
With 83% of consumers able to recall the advertiser on a promotional item, you can be sure we don't just print on paper.
From coffee cups to umbrellas, we can help get your brand into the right hands.
Branded Corporate Portals
Please inquire today about setting up a branded storefront for your business. With access to one our custom "web-to-print" storefronts, you and authorized personnel would be able to manage your company's print products in one place.
With our customizable templates, your employees will be able to order their own business cards and more, without you worrying about brand consistency.
Want to have final approval on all orders placed? Want help organizing and managing your employees' accounts, or need to have the ability to add staff yourself? Simply contact us today and we'll work with you to simplify how you order print collateral.